This is our tentative schedule and is subject to change.
Regular Class Schedule
Monday | Tuesday | Wednesday | Friday
5:45a | 7:00a | 9:00a | 12:00p | 4:00p | 5:00p | 6:00p | Open Gym 6-8pm
Thursday
9:00a | 4:00p | Open Gym 6-8pm
Saturday
Team WOD - 9:00 AM
Crossfit Kids Class Schedule: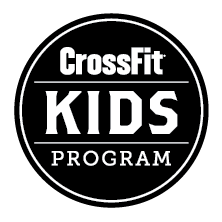 Thursday
5:30pm
Saturday
10:30am
First Friday of every month: No 12pm classes.
Non-members welcome to try any class time for free!